The right choice for a better future
The industrial project of the City Net Ecologia & Ambiente srl combines the experience gained in the field of design, construction and marketing of cutting-edge technologies in the USW sector.
The high quality level, gained with the work carried out directly in the company, has allowed us to rely on highly qualified management bases as well as to provide, through our Technical Office, consultancy to public bodies and private companies, also guaranteeing the development of targeted projects. for every specific need.
City Net Ecologia & Ambiente srl is therefore a guarantee of an economically and technically competitive product supported by rapid, qualified and specialized assistance.
All our machines, thanks to their applied technology, can access the tax concessions of the innovation bonus of INDUSTRY 4.0 which provide for the possibility of obtaining the tax credit.
All our products are present on the MEPA platform.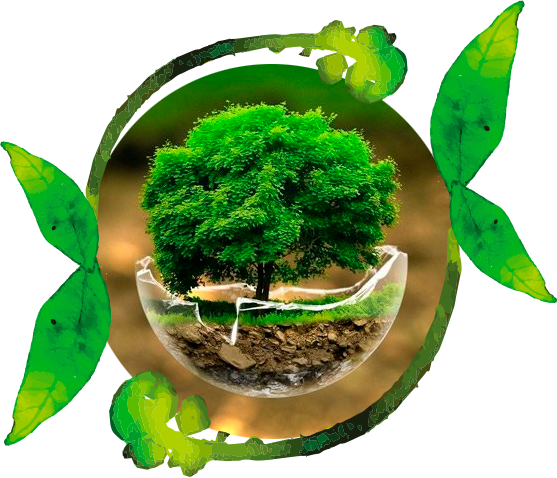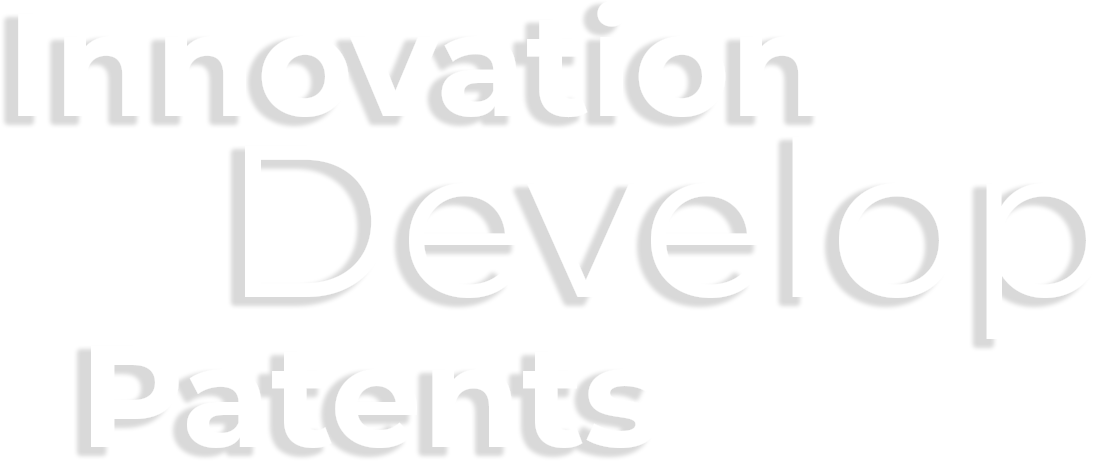 City Net has an area dedicated to the activity of research and development on technologic innovations and constantly invests in updating and developing the technology offered.
The company is structured in four sectors of activity:
Construction sector
A customized product tailored to every type of need thanks to a 4000sqm factory and 18sqm of painting oven.
Commercial sector
It offers its customers technical support and supplies of systems, machines and equipment for waste treatment and management.
Maintenance Sector
It deals with assistance, maintenance and management activities on electromechanical composters and on products marketed through: 5 mobile workshops and 12 workstations.
Research, Development & Patents
The company has an area dedicated to research and development activities on technological innovations.
According to the law 122/92 and subsequent 224/2012, City Net Ecologia & Ambiente is also
"Pole Specialized in Maintenance" in the DEPARTMENTS:
MECHANICS - HYDRAULIC AND ELECTRICAL SYSTEMS - CARPENTRY - BODYWORK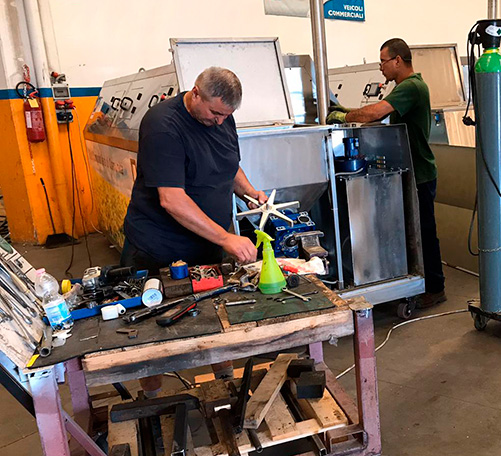 Our Mission is to increasingly increase the capacity of "Problem Solving" in the management of integrated environmental systems, creating customized products based on customer needs and aimed at the collection at a punctual rate and the treatment of organic waste for composting.
How our company is structured